Lecore was founded in 1968 for the purpose of manufacturing and developing a South African product range of pressure vacuum breather valves, flame arrestors, emergency vent valves and dip hatches.
As we supply into the international market, Lecore has partnered with Zipfluid and their manufacturing facility located in the productive industrial district part of Europe, in the Province of Bologna.
Design and manufacture fluid transfer systems, including pumping and metering skids, tanker loading and unloading arms , floating suctions, marine loading arms, tanker access platforms , folding stairs with safety cages.
With extensive industry experience, we are able to provide comprehensive packaged solutions across a wide range of industries, such as Oil&Gas Chemicals , Building and Agriculture. We have transferred and measured a wide variety of fluids such as fuels, acids and bases, cement, bitumen, paints, distillates, oil, wine, milk, juices, and water.
Zipfluid is the perfect partner with Lecore, who look for specific expertise in the field of loading systems and require a rigorous approach to project management. For every project, regardless of its size and complexity, we adopt a formal Stage- Gate project Management Model to ensure that our commitments on time and quality are kept with no exceptions.
ATEX, PED and Machine Directives are used as main references, in conjunction with other applicable standards, for evaluating the Safety Integrity Level associated with our Safety Instrumented Systems (SIS).
During the Detailed Design stage, our state-of-the-art CAD system allows us to easily adapt the design to fulfil all customer requirements.
3D simulation simplifies dramatically the analysis of all possible interferences of our loading arms with other objects in the working area, while Finite Elements Modeling allows is to perform complex structural analyses and ensure a superior reliability of our system during their entire life cycle. 
"Our mission is to be the fore-runner of innovation and excellence across industries, to be respected as a provider of customer-driven solution and services, and to set standards in all that we do with integrity and leadership."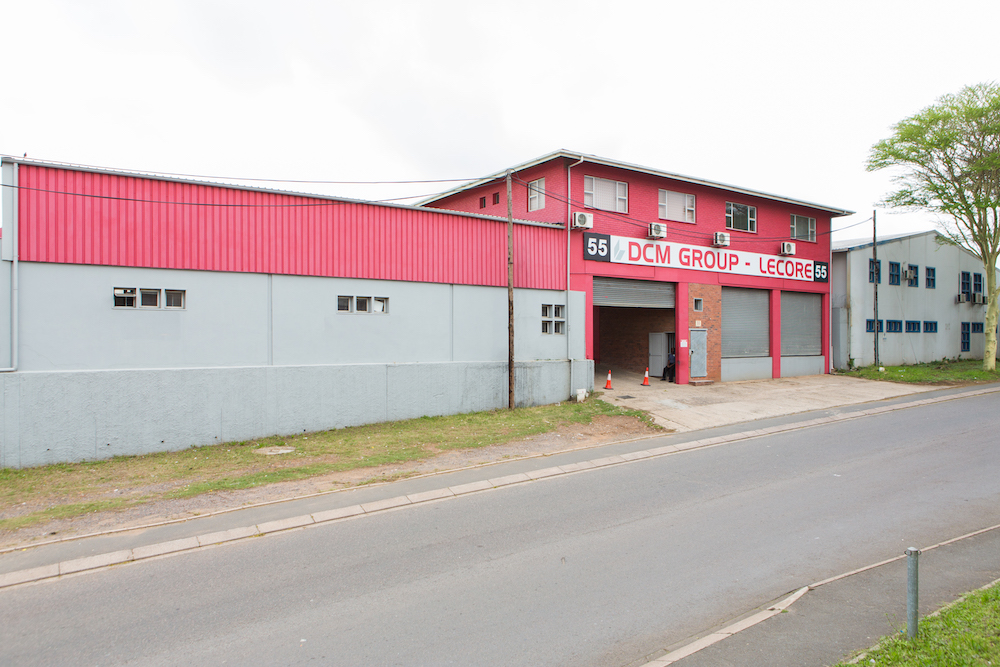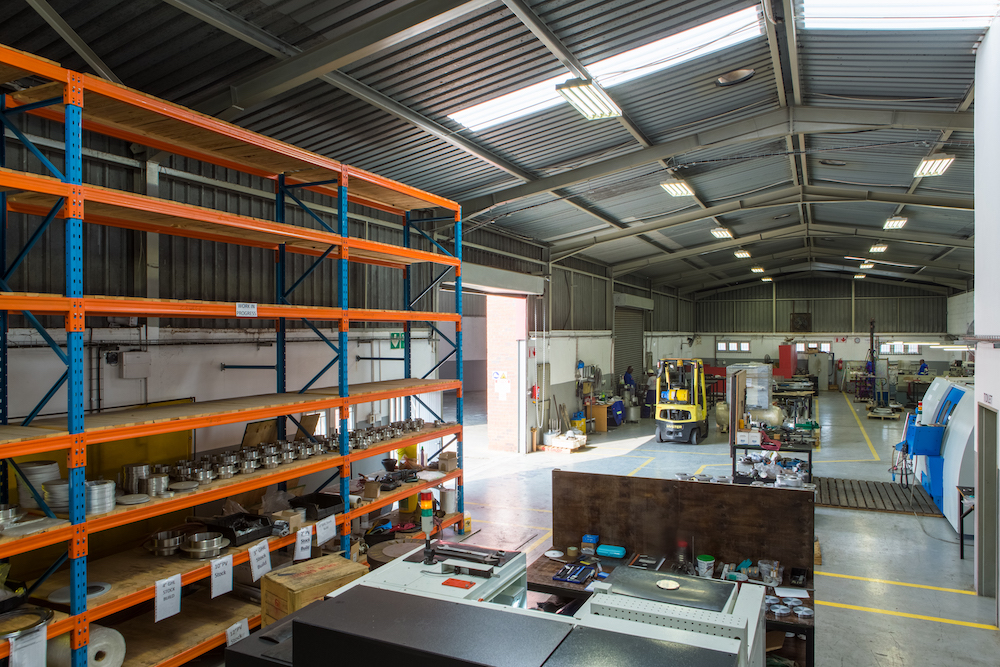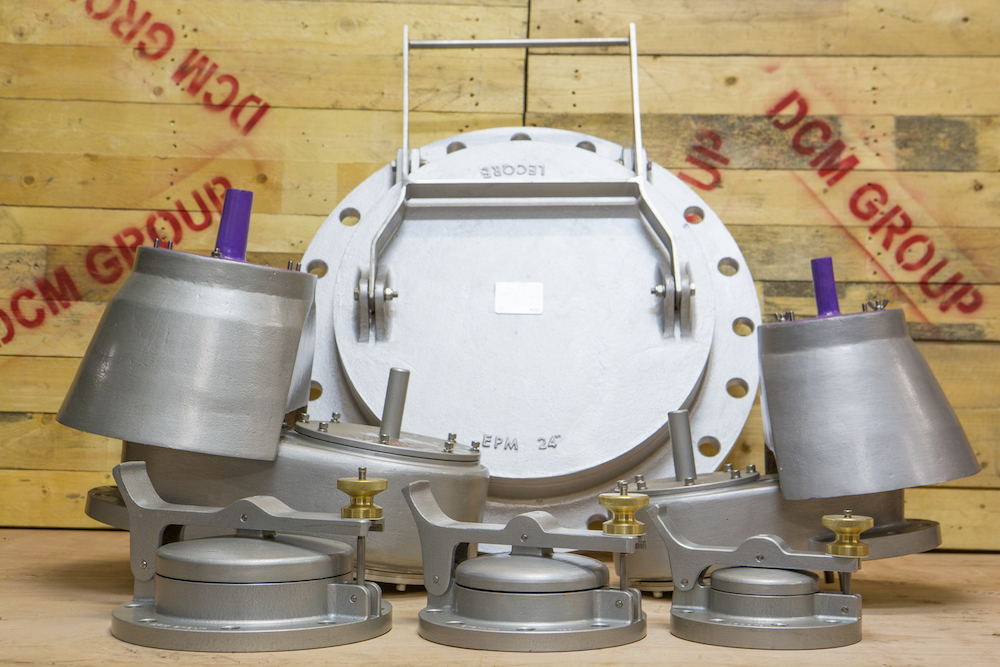 Darryl Massey
Company Director
Darryl has run the organisation since its inception nearly thirty years ago. His passion and knowledge of the industry is extensive. Prior to founding the DCM group he studied Instrumentation engineering and then worked for some of South Africa's leading Petrochemical companies gaining invaluable knowledge.
Strini Naidoo
Company Director
Strini heads up all commercial aspects of each project, and all orders processed by our sales department. Our sales team, under his guidance, does all tender reviews, project quotations and order processing.
He is known and respected in the industry and is a valuable part of the companies senior management team.
Caroline Wilkinson
Administrative Manager
Lynn Mingay
PA to Darryl Massey HR Manager

Pinki Njabaza
Receptionist
Bevan Coltman
Service Technician
Mike Campbell
Service Technician
Desiree Freshwater
JHB Office Manager
Amber Kelly
Marketing and Product Development
Peter Steytler
Factory Manager
Nielan Gilbert
Service Technician

Trish Santos
Marketing Development
Ben Martin
Projects & Service Manager

Stephen Venter
Service Technician